Top 10 Gifts for Dog Lovers
For many of us, this is the season for gift giving, and the Clawguard team has rounded up our top 10 picks to surprise the dog lover on your list. From funny to sweet, poignant to goofy, these gifts are sure to be a hit this December, or anytime throughout the year.
1. Mutt Blueprint
We have a soft spot when it comes to mutts, and this customizable mutt blueprint is a great way to give a favorite mixed breed the spotlight they deserve. A perfect gift for the mutt-lover you love. $185 from Uncommon Goods.
2. Organic Dog Biscuit Cookbook
For the dog lover who is also a budding chef, this cookbook is just the thing. Full of recipes no canine can resist, they're "human tested and animal approved." $18.95 at Bubba Rose.
3. Dogs of the Year Calendar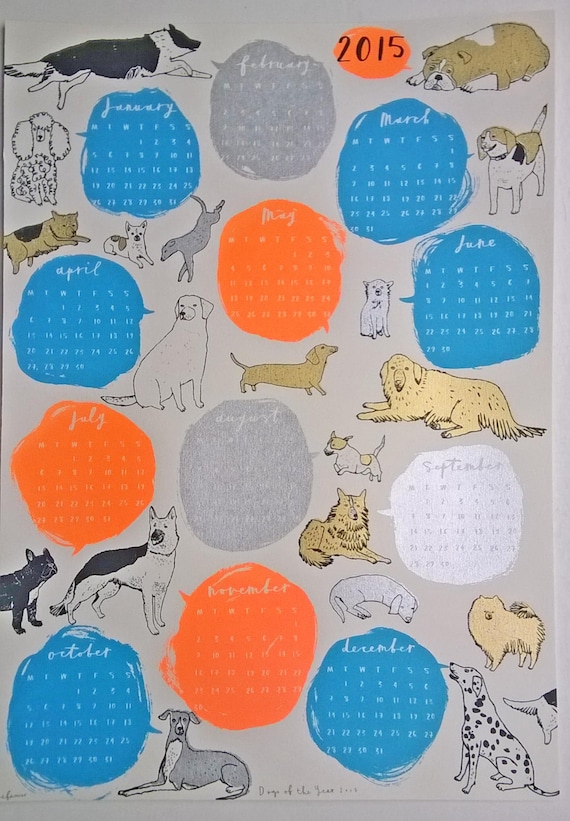 Labs, dalmations, beagles and more-- This calendar covers nearly all the bases for whatever dog enthusiast you're buying for. Plus, as a hand-pulled screenprint it is truly a work of art. $39 from Charlotte Farmer.
4.Underwater Dogs Book
We featured photographer Seth Casteel's work here on the Clawguard blog a few months back. Anyone who loves dogs will appreciate this entertaining peek into the determination that goes into a chase. $16.59 from Better World Books.
5. Humunga Stache Toy
This "Humunga Stache" adds a little class to any game of fetch. The secret is the rubber ball that Fido can't help but chase, and everybody else can't help but chuckle about.  $14.99 at Muttropolis.
6. Custom Pet Painting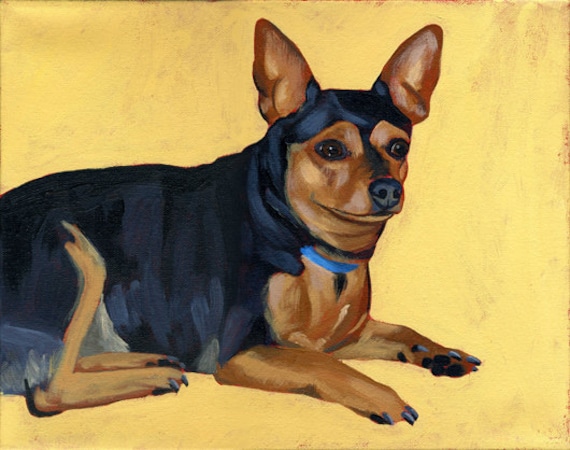 These custom pet portrait paintings are lovingly observed and come in sizes from small to large to fit just about any budget. $79-$300 from Adriana Willsie.  
7. Dog Breed Pillow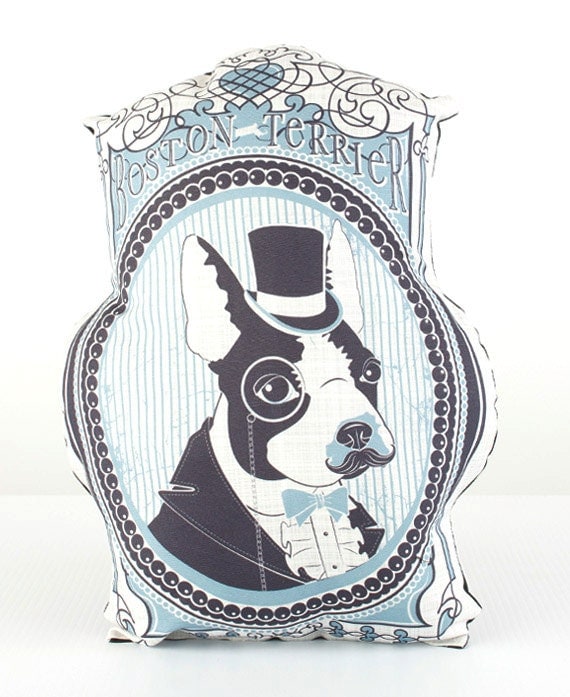 Whether you've got a bulldog buddy, greyhound gal or pug person to buy for, these breed-specific throw pillows are nearly as cute and cuddly as the real thing. $36-$60 from Perpetually Yours Pets.
8. Dog Tea Towels
 If you have to clean up after Fido's licking, dripping, drooling messes, at least it can be a bit more fun with this set of three modern illustrated tea towels. $45 from Gingiber. 
9. Dog Mask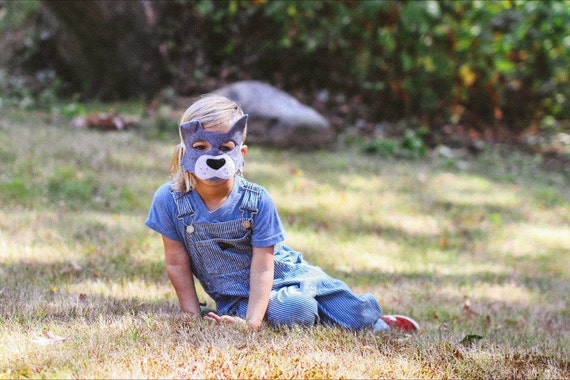 For tiny dog lovers, this fabric mask is the great addition to imaginative play, and tails are available, too! $18 from Opposite of Far. 
10. Clawguard!
If reducing the stress on your doors, and your holiday host's doors, sounds like a Christmas miracle to you, we think a Clawguard would be a perfect addition to your shopping list. It allows you to travel worry free, in hotels and at your parent's place, too. No more embarrassing situations or permanent damage from door scratching! Consider a Clawguard door protector for the dog or dog owner on your list today!