Watch Clawguard in Action in Our New Installation Video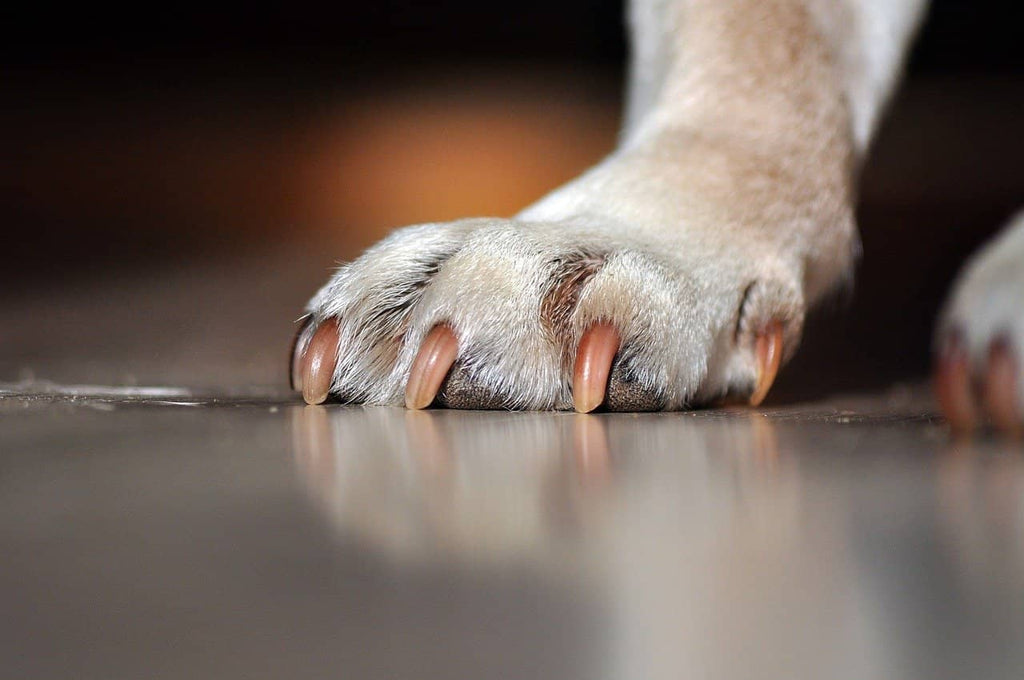 Have you been considering purchasing a Clawguard door shield of your own? Check out our newest video that walks you through why it's the best door scratching solution out there and how easy Clawguard is to install!
Clawguard superfans may notice two familiar faces in the video-- Foster, the dog who inspired the Clawguard's creation, and inventor Kevin Dixon who brought it to life.
Do you still have questions about our Clawguard products? Get in touch and we're happy to help!