Pet Health - 4 Easy Ways To Prevent Pet Obesity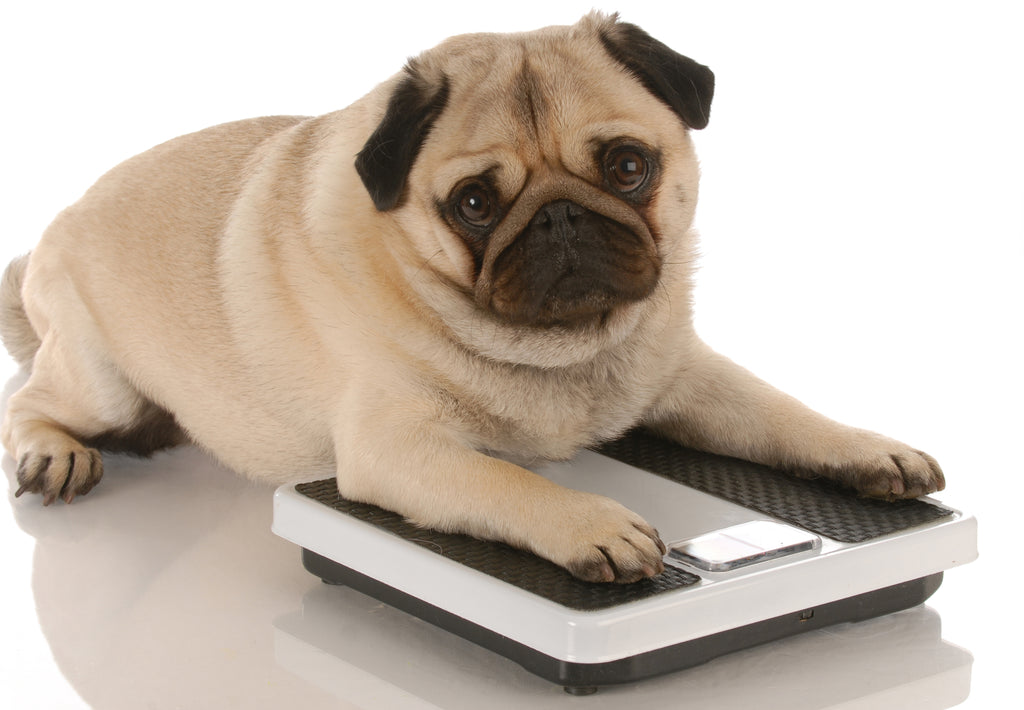 Did you know that every pound that your small breed dog gains is the equivalent of you gaining 23 pounds, and a single pound on your cat is like 16 pounds gained on you? Unfortunately, over 50% of all pets are considered obese, which can lead to many other costly health problems.
Pets are our fur babies, our best friends, our companions and a large part of our family, but just like the humans we love, pets need our help in maintaining a healthy weight and lifestyle.
Here are 4 ways to help prevent pet obesity in your best furry friend:
Talk to your vet.

 Your pet's vet is your best source of information when it comes to all aspects of your best furry friend's health. So, if you have any questions regarding your pet's food, treats, snacks or even about the kinds of table foods you can offer your pet, ask your vet for advice and on how to best manage your pet's eating habits without risking your fur baby's health.

Read nutrition labels.

Just like human food, most pet foods have labels on them that contain both the ingredients and the nutritional information, including calories, fat contents, and more. Not all foods are created equal, so when you're standing in the pet food store or aisle, make sure you get the pet food and snacks that are the most nutritious and healthiest for your furry best friend.

Be Consistent.

Use a measuring cup to ensure that your pet always gets the same amount of food every meal, and do your best to feed your furry friend on a regular schedule. If you work long hours or have an unpredictable schedule, consider investing in an automatic feeder that can be preset to feed your pet a certain amount at a specific time. That way, you pet is guaranteed to be fed, but never overfed, and you don't have to worry about skipping meals or guessing meal portions.

Make exercise fun. If you're like most people, the idea of spending an hour on a treadmill is probably the last thing you want to do. That's why it's so important that you make exercise fun, not just for yourself, but for your pet, too. Get outside and take your dog for a nice walk or check out a local park for a game of fetch. If you have a cat, think about getting a laser or feather toy on a stick that can make for an awesome time, and a great way to get some fun active time in together. Exercise is not only important for your pet's physical health, it also boosts mental and emotional well-being and can offer a great bonding experience.
As pet parents, we all know how hard it is to refrain from giving our fur babies that extra piece of homemade chicken or a second helping of their favorite snack treat. But while it might not feel good in the moment, in the long run you might actually be saving your best furry friend from a slew of issues that stem from being overweight, including Type 2 Diabetes, various forms of cancer, high blood pressure and more.
So, in honor of Pet Obesity Awareness Day on October 11, 2017, make a commitment to your pet's well-being by finding easy and healthy ways to feed and interact with your best fur baby.