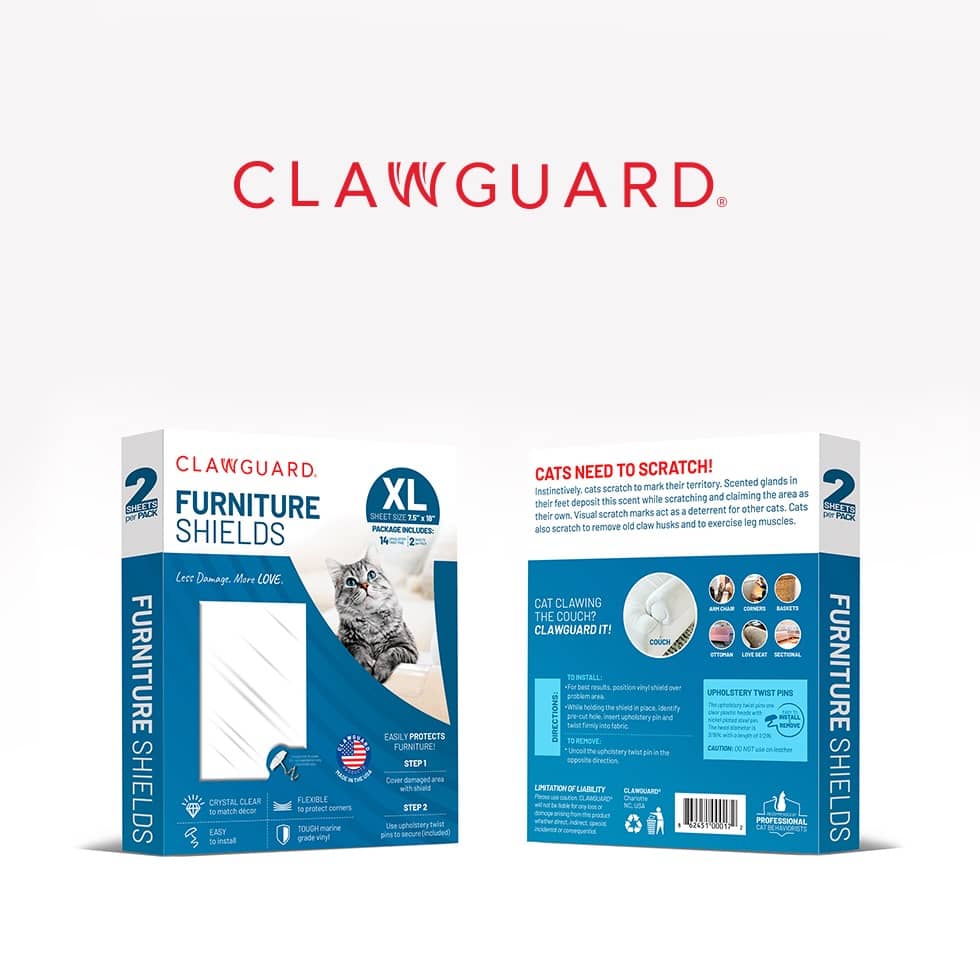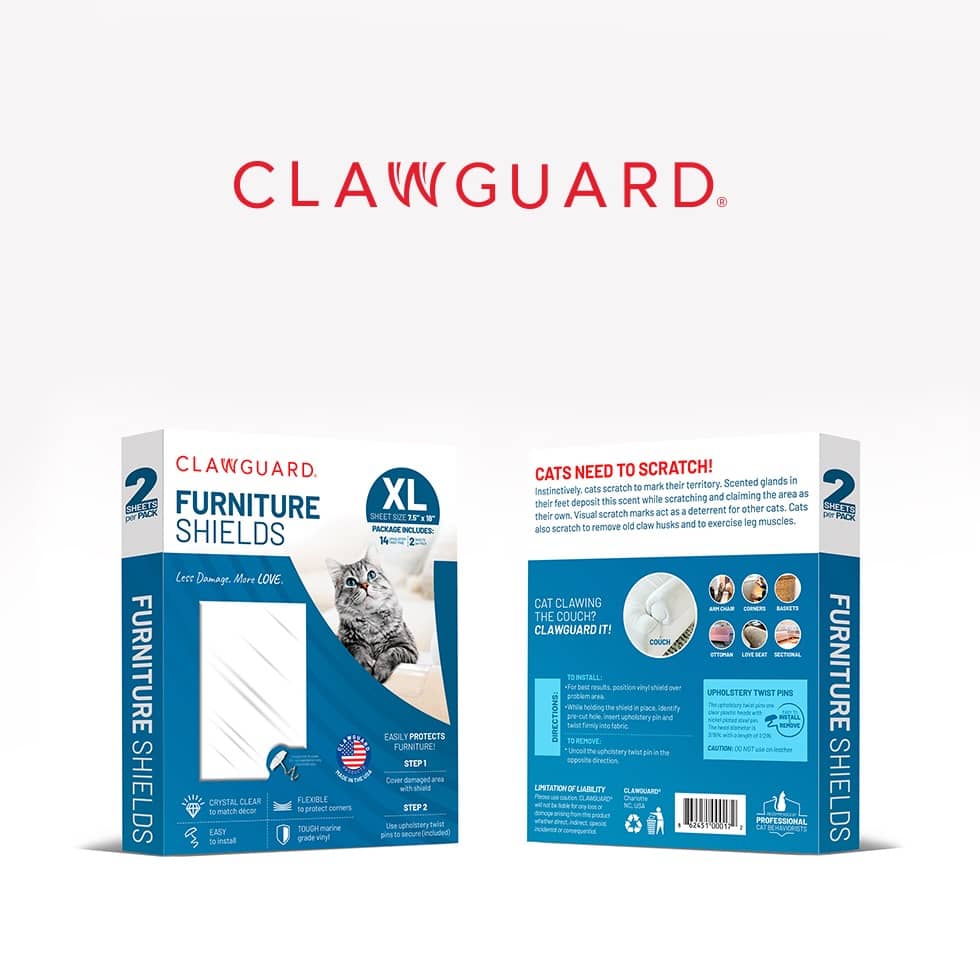 Furniture Protector Shields - Guard Against Pet Scratching
Our crystal clear furniture protectors present a formidable adversary to the claws on your beloved cat or cats. Qualified by strict testing measures as marine grade quality materials, these shields are laced with chromium and manganese elements, which protect fabric colors from fading and degrading. The protection they provide is invisible to the naked eye, but results are guaranteed to be obvious. These shields effectively deter our beloved furry creatures from scratching, clawing, and alas, shredding our expensive sofas, couches, loveseats, ottomans, speakers and mattresses, just to name a few items. Expecting no applause and designed to be unnoticed, they come in 4 sizes with 2 sheets in every pack.
Why Choose Us ?
By protecting your home with Clawguard, pet parents can focus more on training and less on damage.
Returns
If your Clawguard isn't perfect, return them within 30 days for a full refund.
Shipping
Free shipping for orders over $110
All products shipped within three business days.